Pro-face Announces Release of HMI with Wireless LAN
Ann Arbor, MI – June 25, 2015 - Pro-face America announces the release of the new SP5660 12" Wireless LAN display. This enhanced HMI is the newest member of the SP5000 Smart Portal Series. It offers the same sophisticated machine performance; production management and predictive maintenance utilizing operation data as the rest of the family, plus built-in wireless LAN.
Wireless LAN Benefits Include:
Easily debug anywhere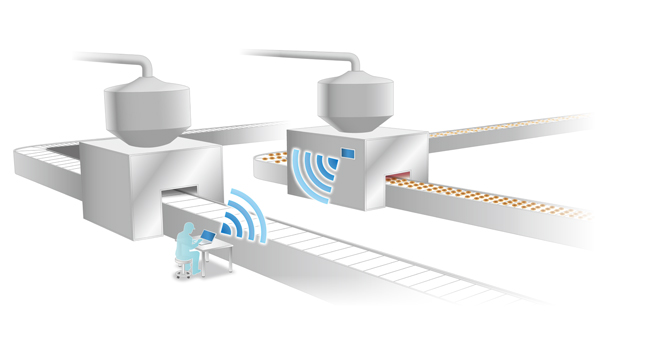 Reduce the need for cables to connect devices to the network and allow easily rearranging factory lines and cell production.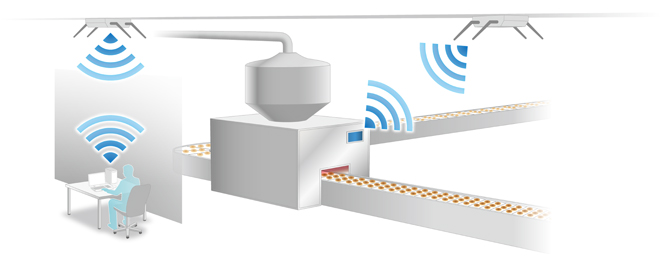 Manage with Pro-face remote monitoring software through tablets and smartphones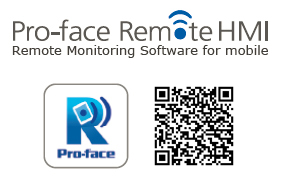 Secure compatibility with control networks thanks to a wireless IP address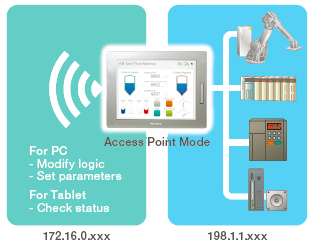 → For more information on SP5000 Series specifications, refer to the product page.
This unit is compatible with the Pro-face SP5B40 Open Box rear module which allows you to run a variety of Windows applications on WES7 and comes standard with Pro-face's HMI Runtime.
Pro-face hardware and software is installed in more than 300,000 factory-floor systems worldwide. Pro-face America is headquartered in Saline, Michigan and has employees, sales, and support representatives located worldwide. For more information about Pro-face HMI products visit www.profaceamerica.com.